Traditional Engravings: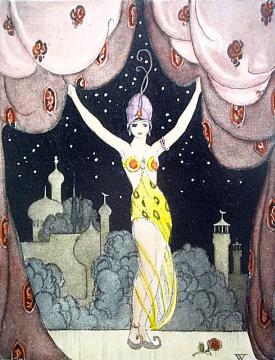 JT012 Encore !
by Woollett 6" x 4" $ 60
---
hand-colored and hand-printed engraving
to order contact:

Michael Alden Associates, LLC, Dept. Web Sales
3112 Pine Needles Rd, High Point, NC 27265, USA
Phone 1-336-885-3440

order info
All antique prints are offered subject to prior sale and unframed.